I have been teaching private piano and voice lessons on the peninsula for 20 years.
My teaching philosophy consists of providing a warm, supportive atmosphere where students can excel at their own pace.  Special attention is given to proper vocal and piano technique in order to ease the delivery of the music.
At the same time,  I focus on getting the student to fully express the musical phrases and ideas of a composition to their fullest potential.  I balance the lessons with music that the student enjoys working on along with specific works that I choose in order to develop musicality and technical ability.
As an active member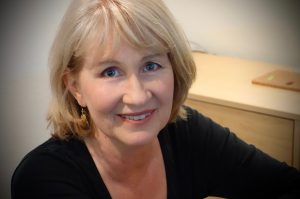 of the Music Teachers Association of California and the National Association of Teachers of Singing, my students have the benefit of  participating in special Workshops, Master Classes, and the Certificate of Merit program.  Additionally, two recitals and five performance classes are held each year for students.
More detailed information is contained in the policies for piano and voice on this site.